Hotel Isla Mallorca & Spa Come with the best offers
Discover all the offers that Hotel Isla Mallorca & Spa has created especially for you, so that you can enjoy the best facilities in the Balearic Islands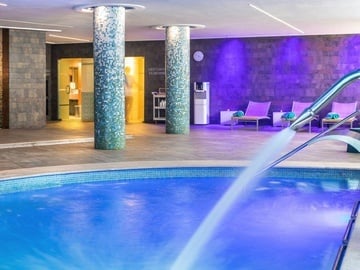 Thermal circuit for only 6€
All you need to do is to book on our webpage to be able to enjoy a 2-hour hydrotherapy session for only €6 per person.
SAFE and 100% refundable!
Enjoy your vacation with all the guarantees!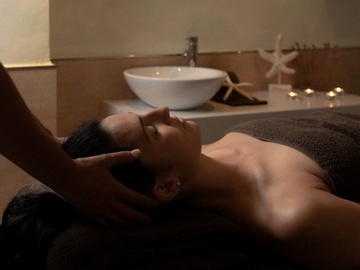 Special offer say goodbye to stress
Use your vacation to recover from day-to-day stress with a relaxing aromatic neck massage.